Serving the foodservice industry for more than 35 years!
Hotels/Catering Manufacturers Food Chains Institutional Pizzerias
Pubs Military Restaurants Camp Services Government Services
One Stop Shopping for Alberta`s Food Service Industry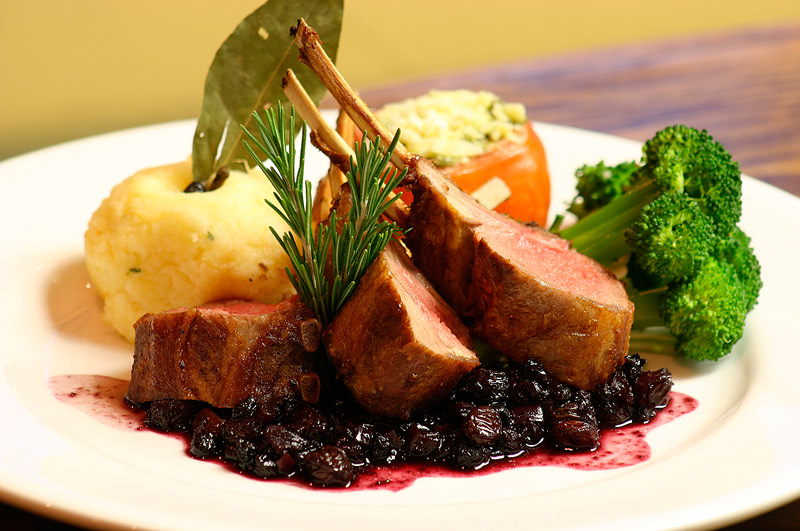 About Us
Eberhardt Foods Ltd. is one of the largest independent suppliers of products to the food service industry in Western Canada.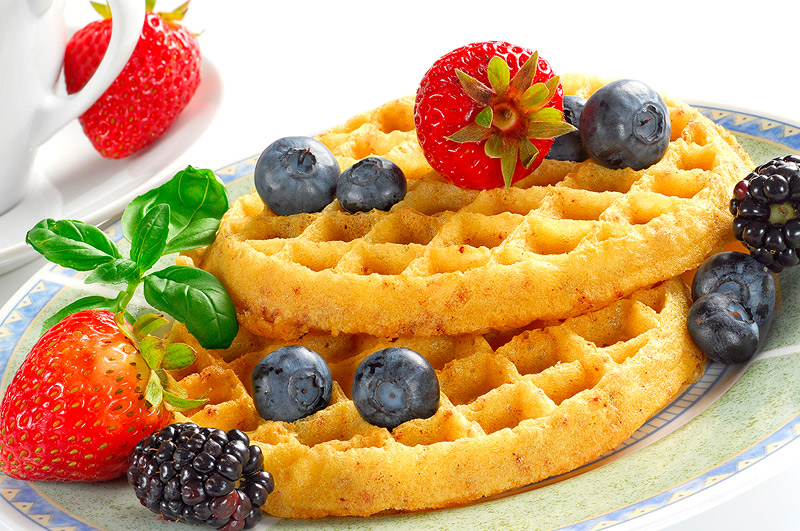 Product Guide
Check out our ever expanding list of products from brands you trust.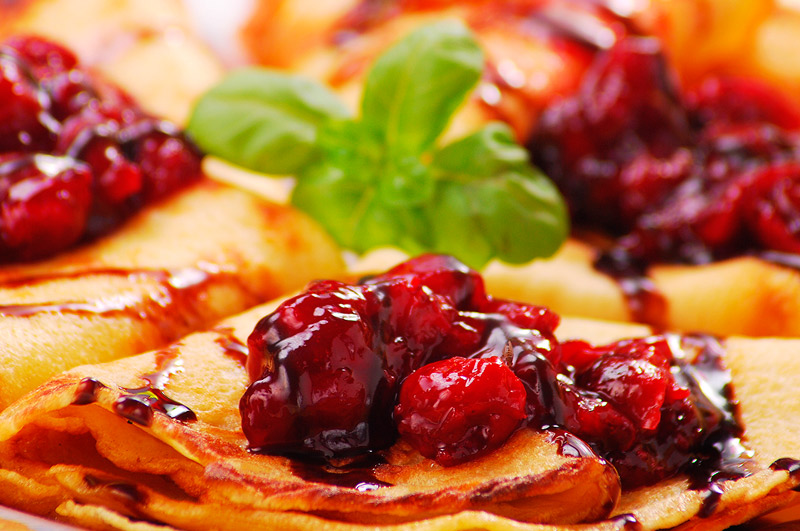 Specials
Wake up to savings!
Check out our monthly specials for the
best pricing on select products.